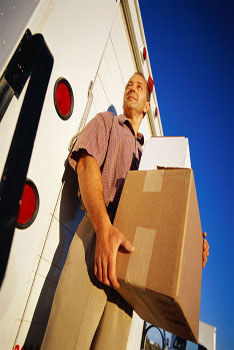 There are two important times you don't want to run out of paper...
Shopping lists, endless errands, long lines... you have better things to do than worry about supplies for your credit card equipment. The Supply Club makes it easy to have the supplies you need within reach at all times! Order by phone, fax, or e-mail and you will receive the right supplies -- the first time -- shipped to your door in just a few days for FREE!
The Supply Club is only $10 per month or $100 annually for one terminal. Each additional terminal is only $2.50 per month or $25 annually. Remember, to stay competitive, your business has to be fast and efficient. Don't waste time chasing after supplies. Make your supplies come to you!
Even if you are not a Payex client you can still get discounted supplies from Payex. Just call our toll-free line at 888.729.3948 to order!