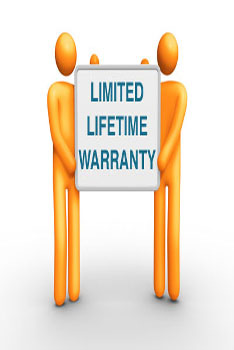 Don't Let Your Business Grind To A Halt When Your Terminal Does!
If you've ever asked yourself "What's the worst that could happen?"... This is it. When your equipment doesn't work, your business suffers. Don't risk losing crucial sales and customers! Protect your business and keep it running even when your terminal refuses with our Equipment Replacement Plan. When your terminal shuts down, simply call us and we will have a replacement at your door in just 1 BUSINESS DAY, fully programmed and ready to go!
Our exclusive Equipment Replacement Plan is only $10 per month or $100 annually for one terminal and $2.50 per month or $25 annually for each additional terminal. Compared to lost sales and the cost to repair or replace a broken terminal, the Equipment Replacement Plan is a sound investment for your peace of mind.
When electronic transactions are critical, rely on our Equipment Replacement Plan to get up and running fast!
*Not available for wireless type devices